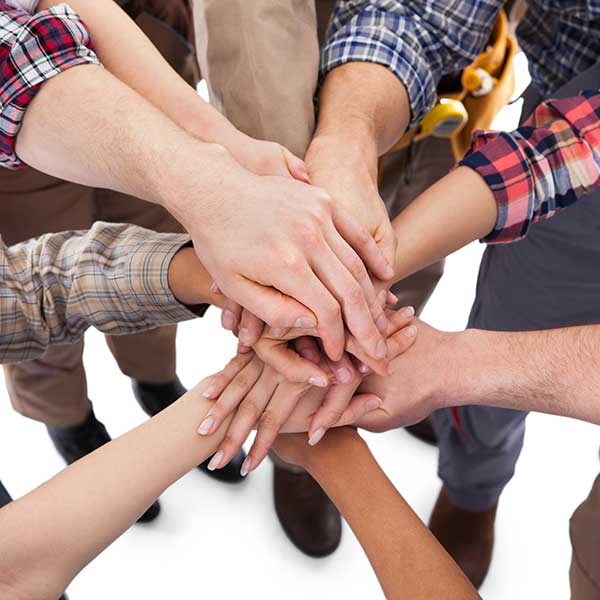 The technicians and staff at Carolina HVAC Licensed Mechanical Contractors LLC are a dedicated group of individuals, working together as a team to ensure quality work and customer satisfaction.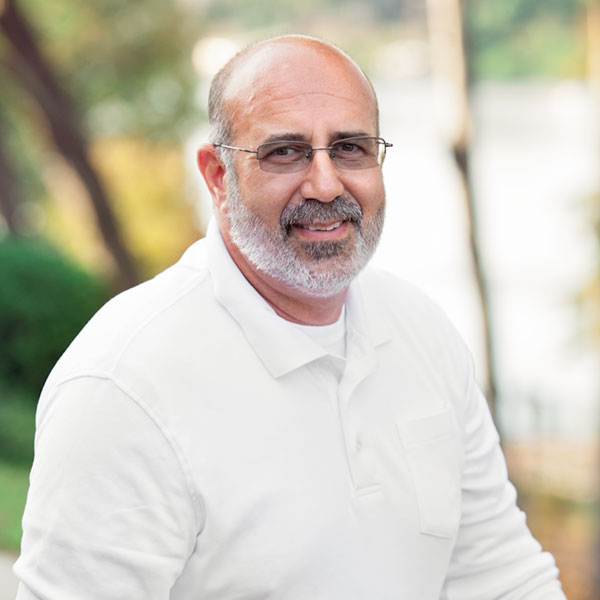 Pat Quill
Owner/Partner - NATE Certified
Affectionately referred to as "The Chief" around here, Pat is an amazing boss. He runs his business with ethical business practices. You'll find him routinely helping out as a service technician and giving estimates for new equipment. He finds fulfillment in finding solutions to the most perplexing problems encountered in the field. Pat's favorite hobbies center around family, food and friends.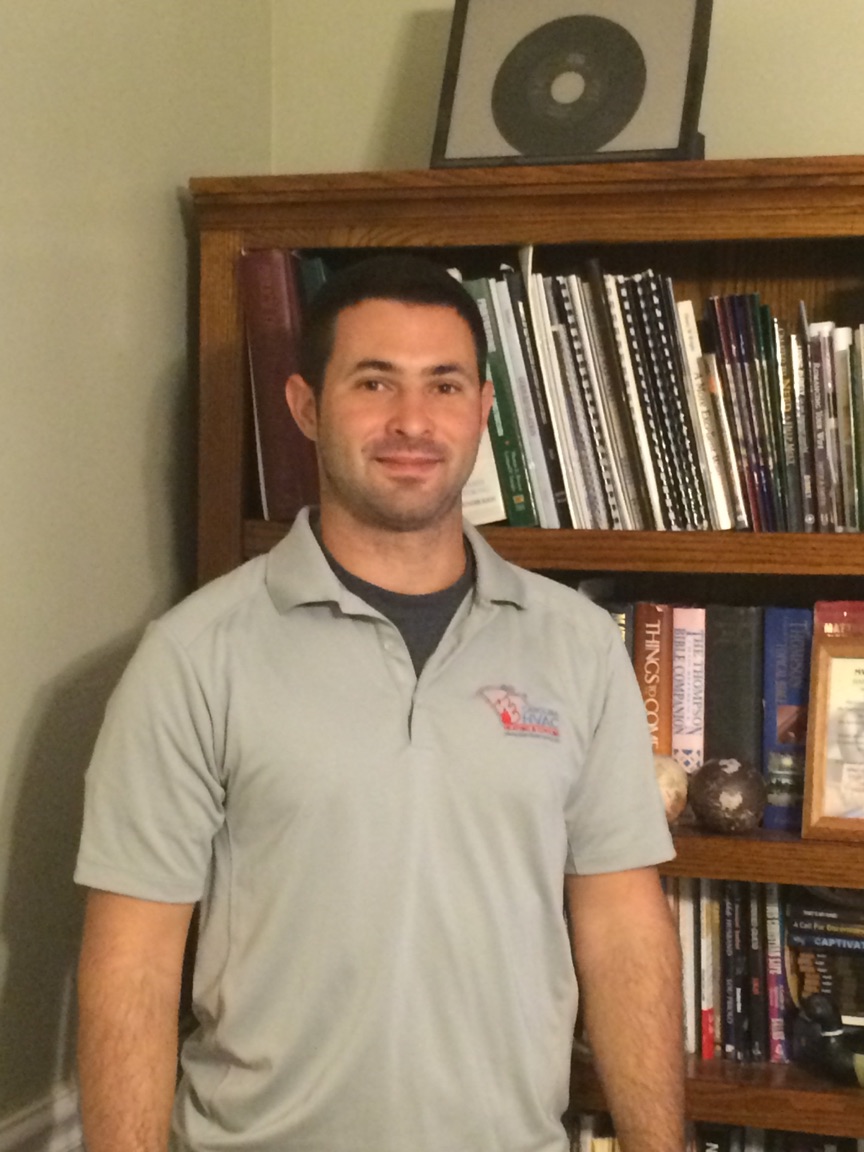 Kyle Quill
Owner/Partner - NATE Certified
In order to be NATE-certified Kyle has demonstrated his knowledge of today's increasingly sophisticated heating and cooling systems by passing a nationally recognized test. As a young adult, he has the rare privilege of citing nearly two decades of experience in the HVAC field. He has achieved that by assisting Pat, (his dad) since he was 8 years old. His varied hobbies include, but not limited to: wake boarding, snowboarding, and hunting. Kyle is married to Rebecca, our office manager.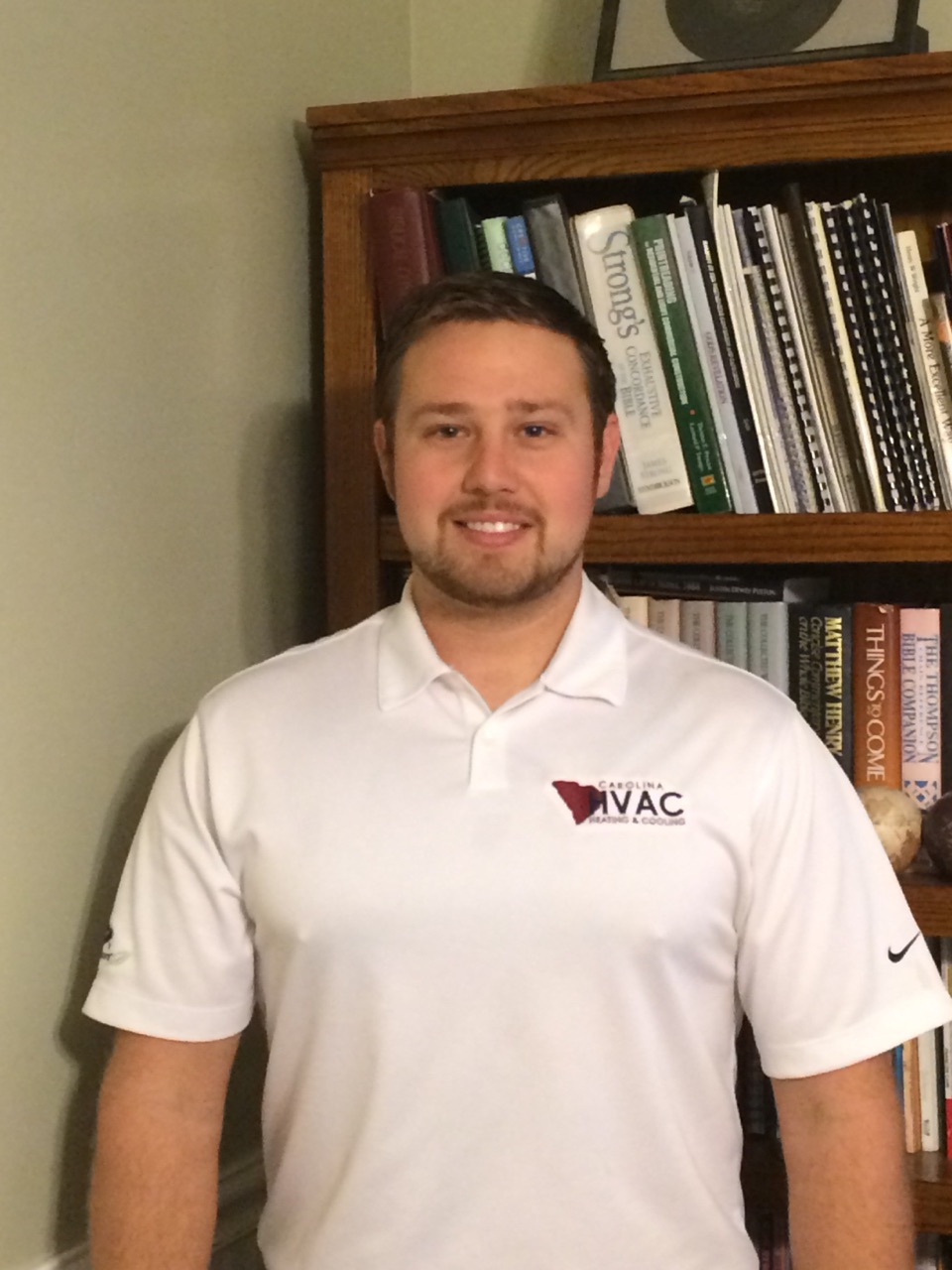 Westin Hege
Warranty Manager and NATE Certified Service Technician
Westin has been an asset to our business since 2010. With the experience he has gained, he has become an experienced service technician. To add to his credentials, he is now predominately in charge of our warranty department. He takes personal enjoyment out of meeting new people, solving issues and building lasting relationships. In his spare time, Westin enjoys spending time with his sons Bryce and Owen, woodworking, golf (although, he admits he isn't too good at it), and training the Labrador puppies he and his wife, Jayme, raise.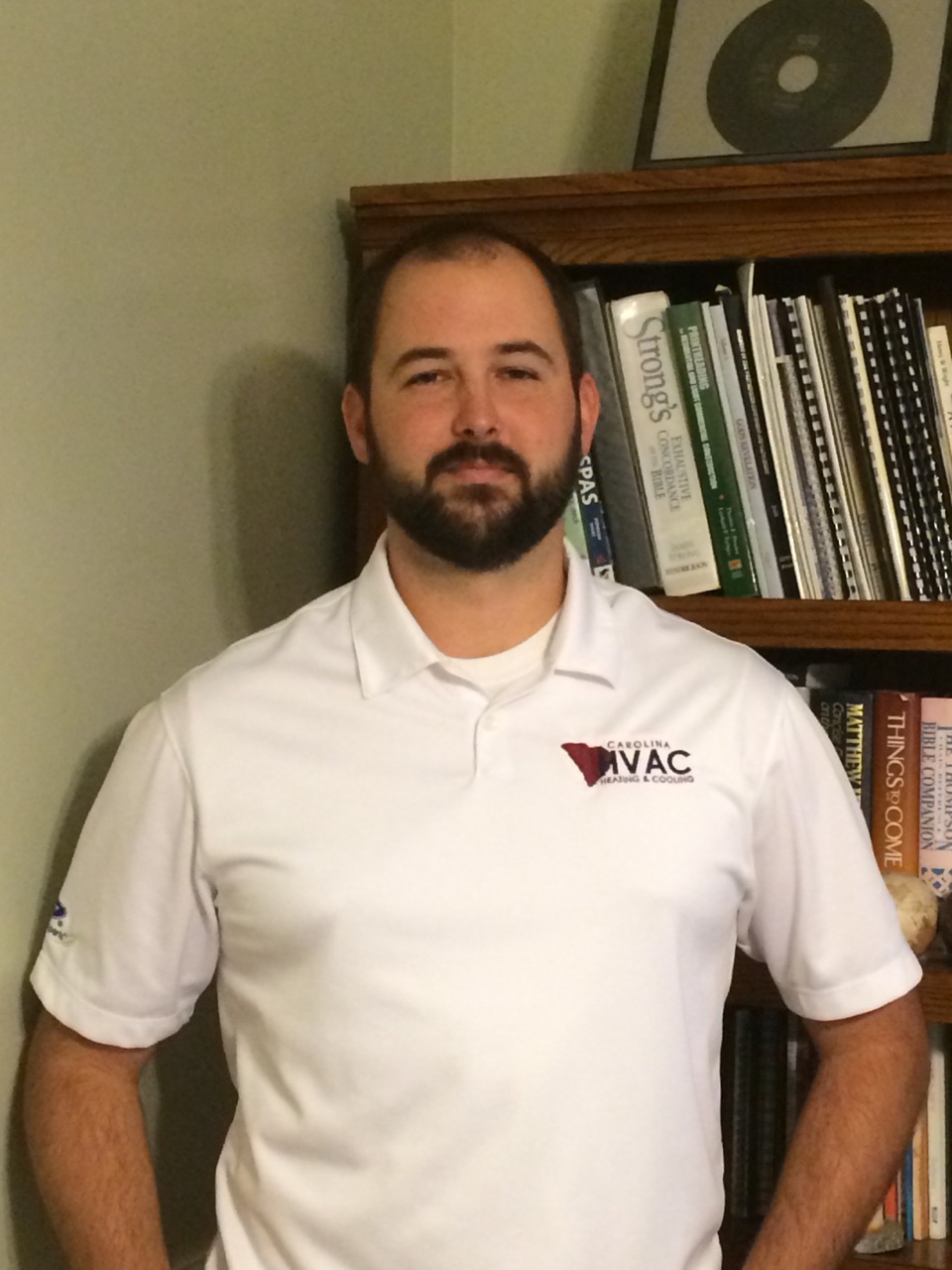 Derrik Helmuth
NATE Certified Service Technician
In 2010, Derrik began his employment at Carolina HVAC. He enjoys meeting and building relationships with new customers. Also he loves the challenge of solving difficult service issues. Derrik and his wife Nikki leisure activities revolve around the outdoors: hunting, fishing, camping, and working with his German Shepherds.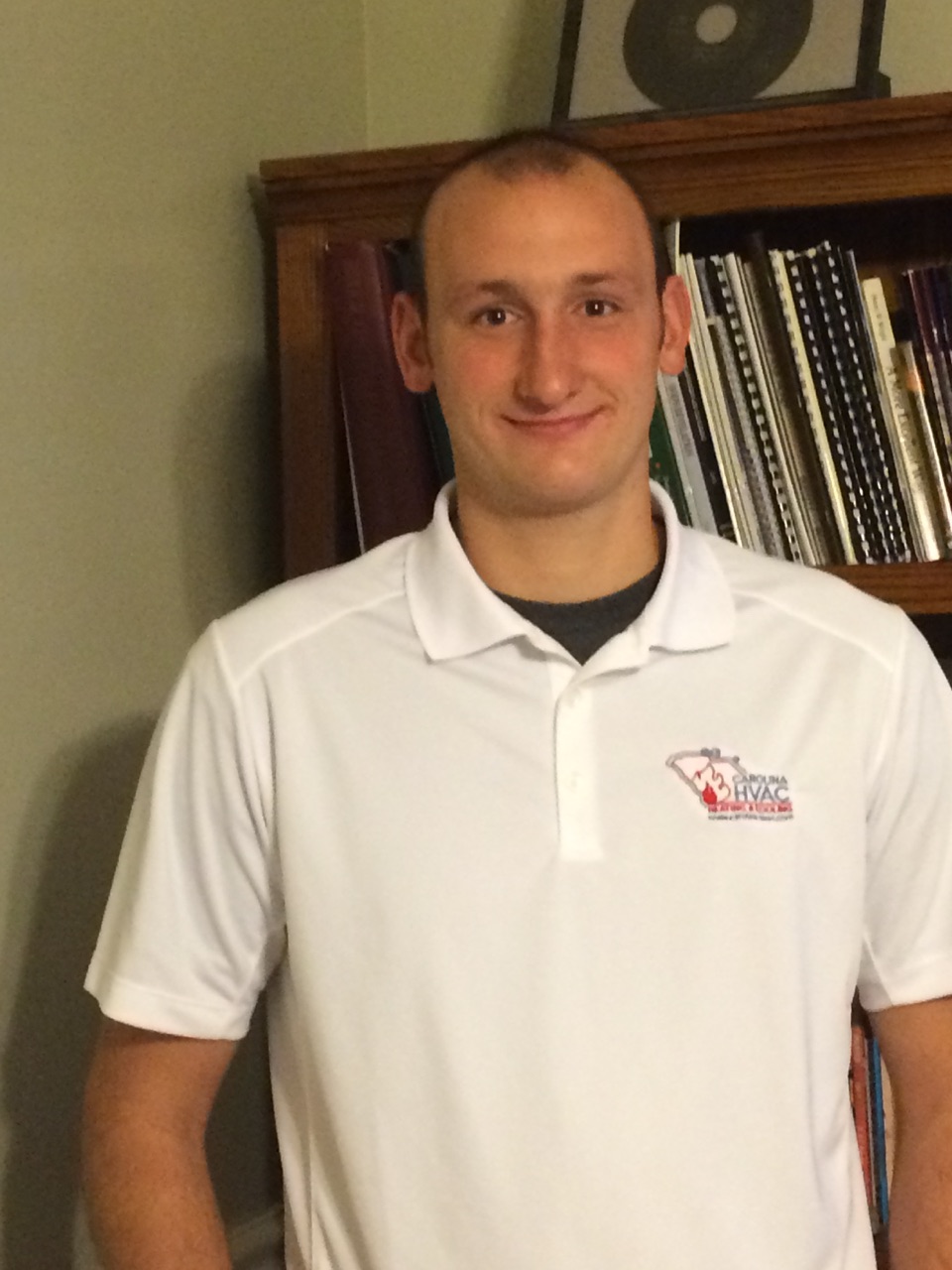 Logan Musser
Installation Technician
Logan's time with our business began in Summer of 2011. He has been a great asset, particularly in the installation sector of Carolina HVAC. Last year He was married to his wife Destiny One thing he loves about working here is that there is always a huge variety of places to work in a week's time. His sense of adventure is fed with his hobbies of hunting, fishing and travel and donating his time as a volunteer firefighter.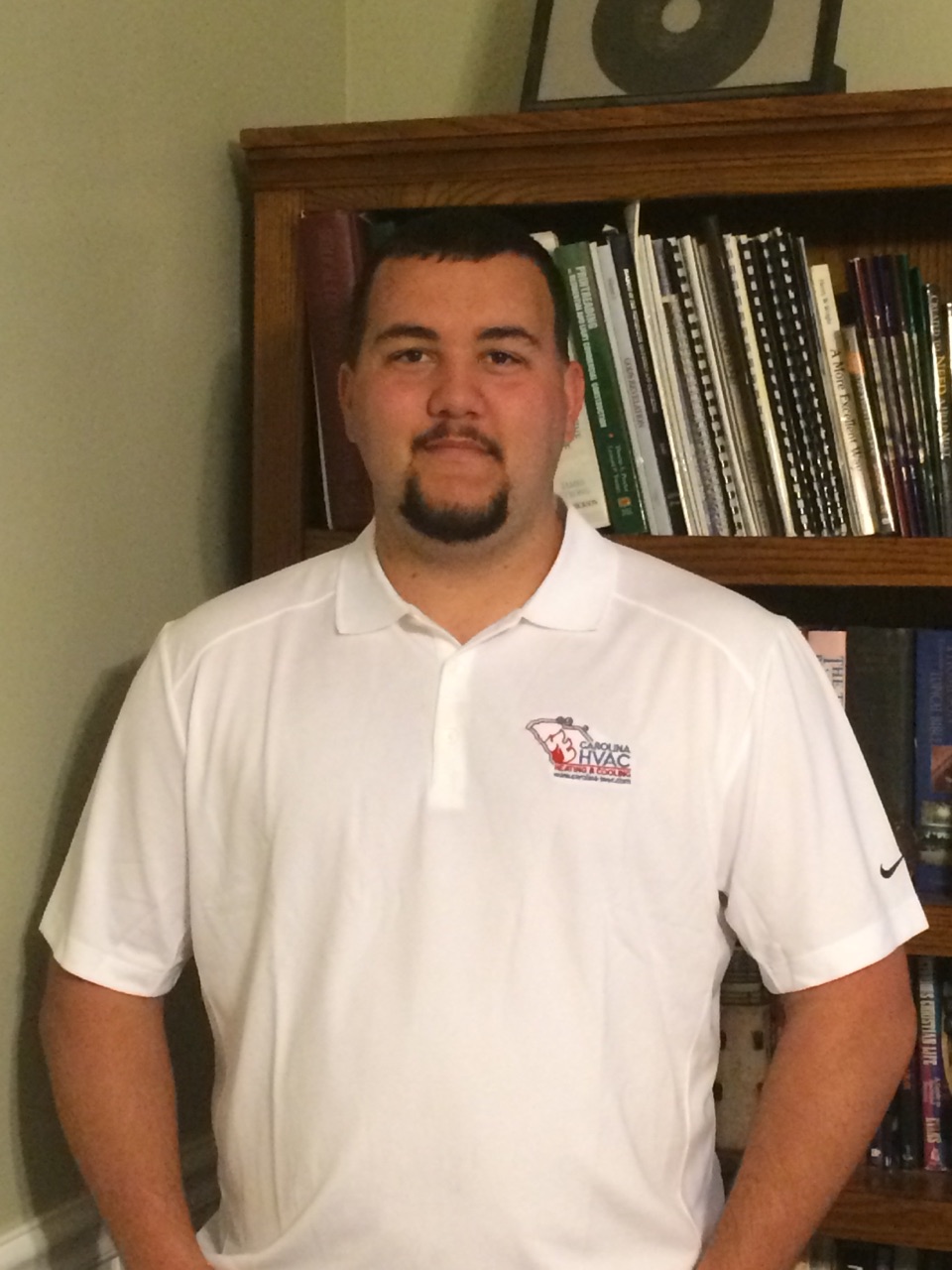 Britton Stone
Installation Technician
Britton has definately become an integral part of the installation team. His favorite part of Carolina HVAC is that we are fair, we do work the right way, and we help people in need. In his free time, Britton is a volunteer firefighter and finds enjoyment out of wood burning, playing the bass guitar, hunting, fishing, and spending time with family.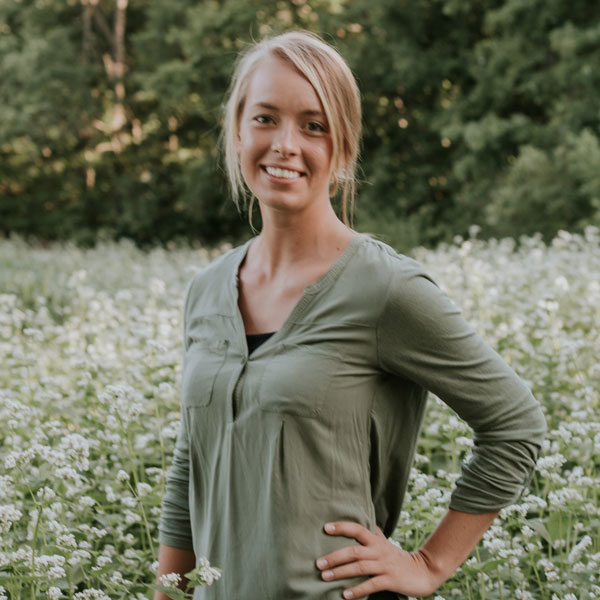 Rebecca Quill
Office Manager
Our newest addition to the Carolina HVAC family is Rebecca Quill. Rebecca married Kyle. She is originally from Ohio, but graciously followed Kyle down here to start their new life together. Rebecca's favorite part of working in the office is talking and connecting with our customers. Whenever you call, there's a good chance, you'll be hearing her kind voice.